Xlovecam team recently announced that they released in production an important update that allows to better control the interactive sex toys. There are clear instructions inside the Xlovecam models account help pages on how to use the erotic toys to properly connect to XLove Cam broadcasting live video chat software.
See more details here about all live chat interactive toys, tipping based:
All interactive Erotic Sex Toys
Here you can find the help pages provided by Xlovecam online webcams platform related on usage of interactive erotic toys:
Old Model interface
New Model Manager interface
Note: You need to login into the Xlovecam Model Manager account in order to access the links above!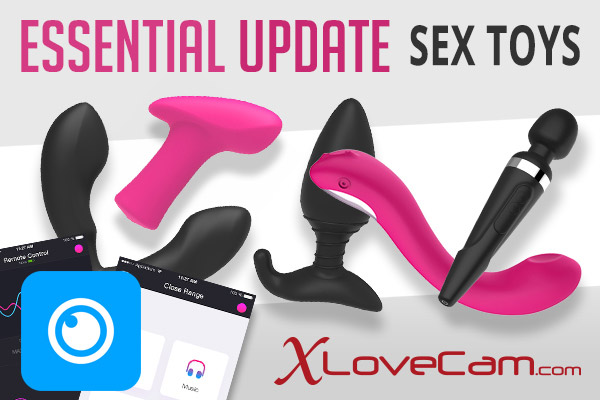 Best regards, XLoveWiki Team